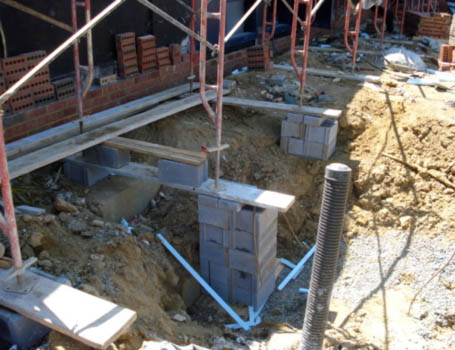 Practice safe behaviors on scaffolding at all times:
Only one person should stand on an individual plank at a time.

Materials should not be hoisted or placed on cantilevered platforms unless they are designed for it.

Be aware of activities taking place overhead and try to keep tools away from the edges of the scaffold and platform openings so they don't drop on workers below.
With proper training and education in scaffold systems, fall protection equipment, and proper scaffold work practices, you can work and feel safe at elevated heights.
Safety is a full time job – don't make it a part time practice. 
 Download flyer: STOTW_Scaffold Safety.pdf (223.28 kb)