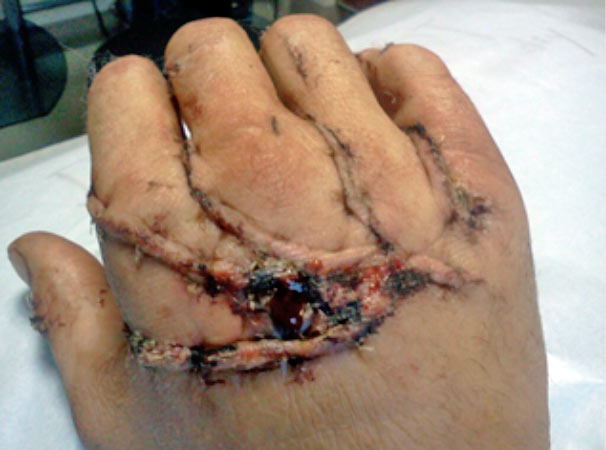 Anyone who operates, cleans, services, adjusts, and repairs machinery or equipment should be aware of the hazards associated with that machinery.
Any powered machinery or electrical equipment that can move in a way that would put people in danger is a hazard that can be prevented by following locking or tagging procedures.
Failure to lock out or tag power sources on equipment can result in electrocutions, amputations, and other serious–sometimes fatal–accidents.
Lockout/Tagout/Tryout:
Lockout/Tagout/Tryout is a three-part procedure that is designed to protect you from accidental or unexpected startup of equipment.
This procedure serves four important purposes:
• To protect the person working on the equipment;
• To protect other workers in the area;
• To protect the equipment; and
• To serve as a communication device for the above three.
Remember the dangers and be on your guard around any machinery and moving equipment. Even if you don't operate the machinery, you could get caught in it and injured if it isn't properly disconnected. Ensure you know the hazardous energy associated with your equipment prior to doing any work on it.
IF IN DOUBT…LOCK IT OUT!!
Download flyer:  STOTW_547_Electrical Safety-Lock-It-Tag-It-Try-It

Download Spanish flyer: STOTW_547_Electrical Safety-Lock It-Tag-It-Try-It_esp